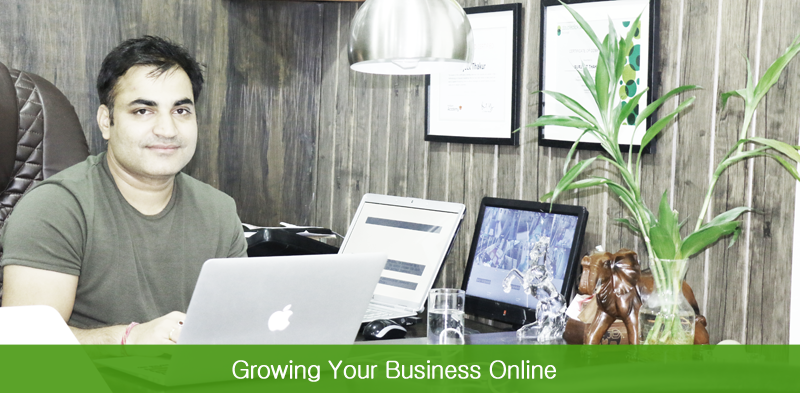 PPC for Refrigerator / RO / Washing Machine / Led Tv / AC / Microwave Oven Services / Repair – Google Ads Expert – Drive Traffic that Converts with the Largest Native Ads Platform! Reach Target Audiences. Increase Engagement. Global Reach. Appear on Top Sites. Boost Revenue. Fast & Easy Setup. Drive more calls.
Hello Friends,
I know your Google ads Account Suspended / Ads Disapproved – Don't worry I can help you on that.
We are leading PPC / Google Ads Services provider in India having team of most experienced & AdWords certified PPC expert. Hire best PPC expert to maximize your ROI.
If you are looking for good PPC / Google Ads Expert for Refrigerator / RO / Washing Machine / Led Tv / AC / Microwave Oven. You are in the right place.
 Note: This Services for Genius & Registered Companies Only 
Call for more details: 09915337448
We already working with same type of clients and generate more then 700 to 1000 leads / calls per day. you may ask for client reference. @ Call 09915337448
Our clients from these cities : Mumbai , New Delhi, Kolkata, Chennai, Bangalore , Hyderabad , Ahmadabad, Pune.
We works on these small native services:
Refrigerator repair / services

RO Services / Repair
Led Tv  Repair / Services
AC Repair / Services
Washing Machine Repair / Services
Geyser services / repair
Microwave Oven Services / Repair
We help to create a website and Run a Campaign on Google Ads Setup and Management / Local Listing Native Ads.
We works Pan India and Metro Cities also: 
Delhi
Bangalore
Mumbai
Chennai
Pune
Jaipur
Goa
Hyderabad
Calcutta
 Noida
GurGaon
Chandigarh
Services we offer for these clients
Website Designing – delivery in same day
Google Ads Setup – approval in same day
Google Ads Management  – monthly
keywords listing
Leads / Call – up-to 500 calls
Local Business listing
Native Ads
Google Map Ads
Google Ads Disapproval Issue Fix
Google Ads Account Suspended issues fix
Why Google Ads Account Suspension on these business:
from sep 2019 policy updated – Google will roll out a verification program to ensure that only legitimate providers of third-party services support can use Google platform to reach consumers. Google Adwords (Google Ads) Google Restricting ads in third-party services support services.
we will help to restore your Google Ads Account for third party support services business like: Refrigerator / RO / Washing Machine / Led Tv / AC
What we need to start:
new website
gmail id
new billing details
landing page
if you really wants to restore or create new account for these business, you may contact call or whatsapp @ 9915337448, or skype: oli-jee
Thanks 🙂